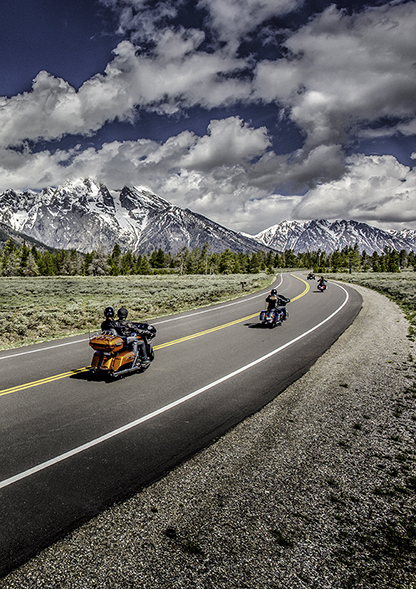 SATURDAY ONLY – Day Rides Through the Rocky Mountains
Exact routes will be determined on Saturday based on weather and may be level 5 rides through the Rocky Mountains. The rides will be longer the earlier they start but all rides will return to Thunder Mountain by 7:00PM. Limited to 20 riders per ride and will be led by our Thunder Mountain HOG Chapter. Meet in front of the Kick Start Café inside Thunder Mountain 15 minutes prior to ride start time.
Organized Scenic Day Rides
Ride Times:
11:00AM
2:00PM
Number of Riders: Maximum of 20 riders per ride.
Cost: FREE
ADDITIONALLY…
We have posted a few scenic rides for your enjoyment. You can go on these rides any time at your leisure.
Click on one of the following to download a map and written directions…
Enjoy!